Greetings, Saluqis!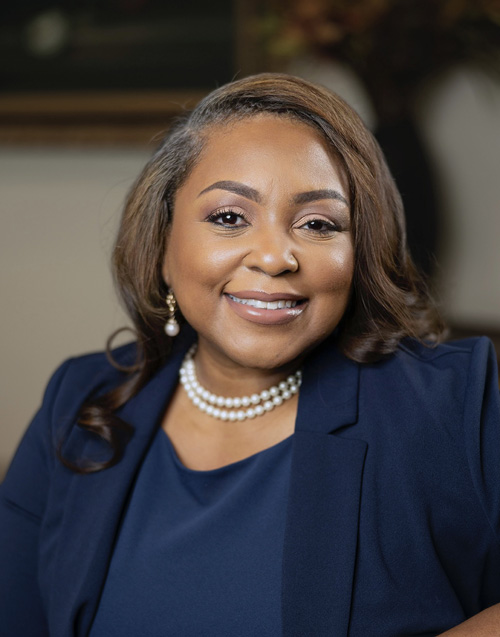 Thank you for choosing Southwest!  Here, you will find a college community that is all about you - your needs, goals, dreams, and your future. We work with you from day one to help you discover your passion and provide you with the career pathways,
caring supports and resources
, and robust
campus and student development activities
to be successful in life. We believe every student deserves an opportunity, and our faculty and staff are committed to providing you with a top-notch student and academic experience.
I am proud to say our student-centered approach to providing a high-quality education has garnered us national attention and awards. We are an Achieving the Dream Leader College and a Bellwether Award winner, a prestigious recognition that places Southwest among the top community colleges in America.
At Southwest, we pride ourselves on being the workforce solutions center of Memphis and the Mid-South. We play a critical role in fueling the local economy. At Southwest, we graduate approximately 1200 students each year; 96% of whom remain in the Memphis metropolitan area. Our graduates are highly sought after by business and industries, and we are proud of our 91% job placement rate in our career and technical programs. We are also proud of our partnerships with local and state universities that provide seamless transfer pathways for our students pursuing a bachelor's degree. From short-term certificates to associate degrees and workforce to credit offerings, we have the right program to meet your needs.
So, whether you are taking one course, or are on a career or transfer pathway, please use this Catalog as your go-to resource for all things Southwest.
Again, thank you for choosing Southwest. I wish you much success!
Sincerely,

Tracy D. Hall, Ed.D.
President